W.KITCHENS BESPOKE FURNITURE
Welcome to W.KITCHENS website
When every kitchen company claims to be the best provider of 'handmade', 'bespoke' kitchens, which do you choose and which one is best for your budget?
At the W.Kitchens, we supply kitchens direct. Which means you get handmade kitchens direct from the manufacturer at a great price. We take pride in the furniture we build, and for us it has to be the very best we can make. We have been designing and building kitchen furniture for more than 15 years and we believe the way we do things gives our customers the most practical, beautiful and hardwearing furniture possible.
We won't tell you what not to buy, but what we can do is tell you how we build our furniture compared to our competitors. All our cabinet makers are traditionally bench trained and have hundreds of years of experience between them. But what makes our company so different? In short, the quality and our ethos! 
One of the great benefits of having a kitchen design prepared by a professional is that they know how to make your ideas come to life. We will approach your space as a blank canvas and work with you to make a kitchen that looks fantastic but also works at a practical level.
WHY CHOOSE OUR FURNITURE?
W.Kitchens can project manage all your kitchen requirements from beginning to end, making sure the installation causes as little inconvenience as possible. While a ready-made kitchen can be a quick solution when building or redeveloping your home, it's not an optimal option. 
As one of the most important hubs of any house, it's vital to get the space exactly right, which is why we're exploring the benefits of a bespoke approach.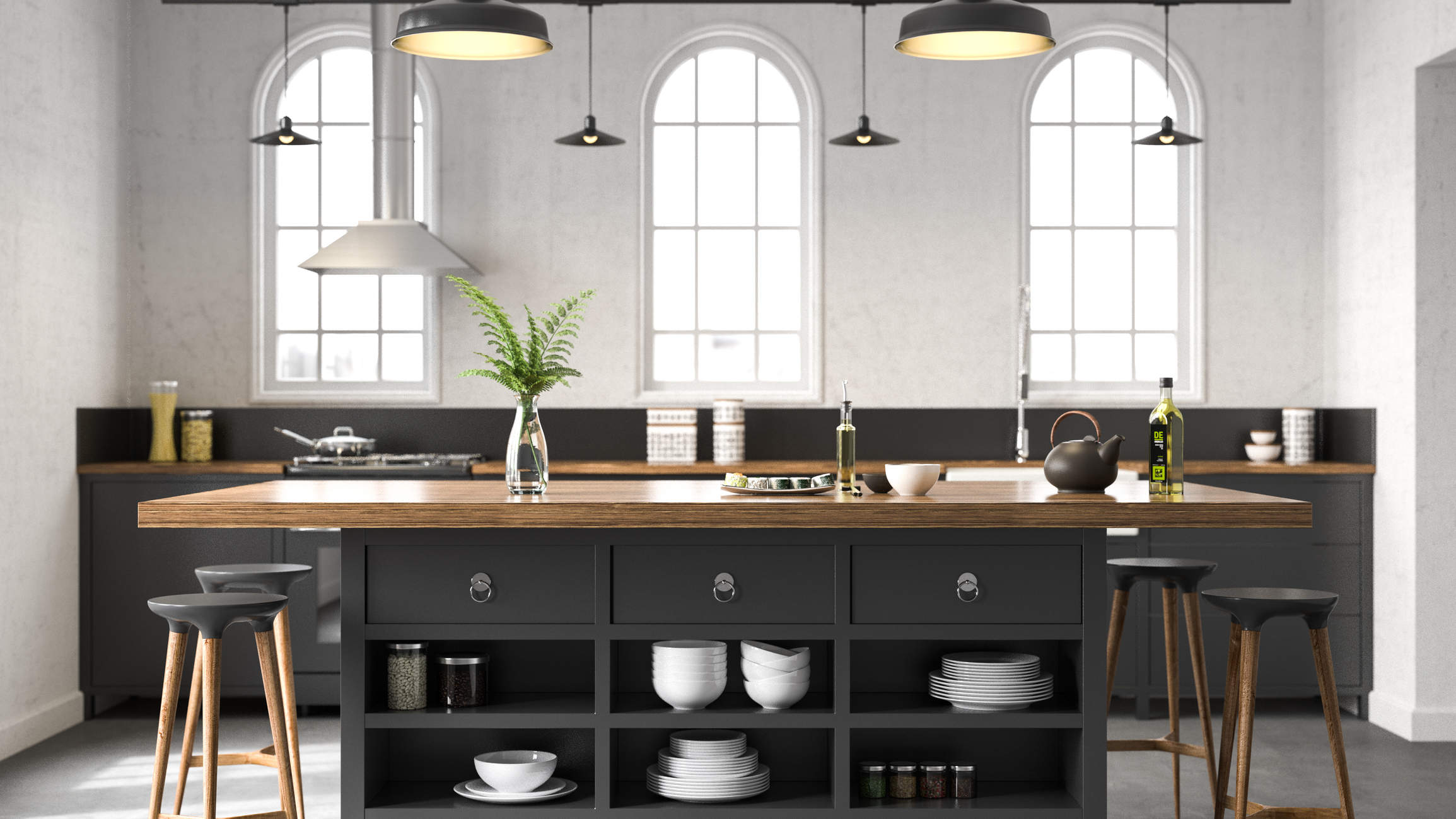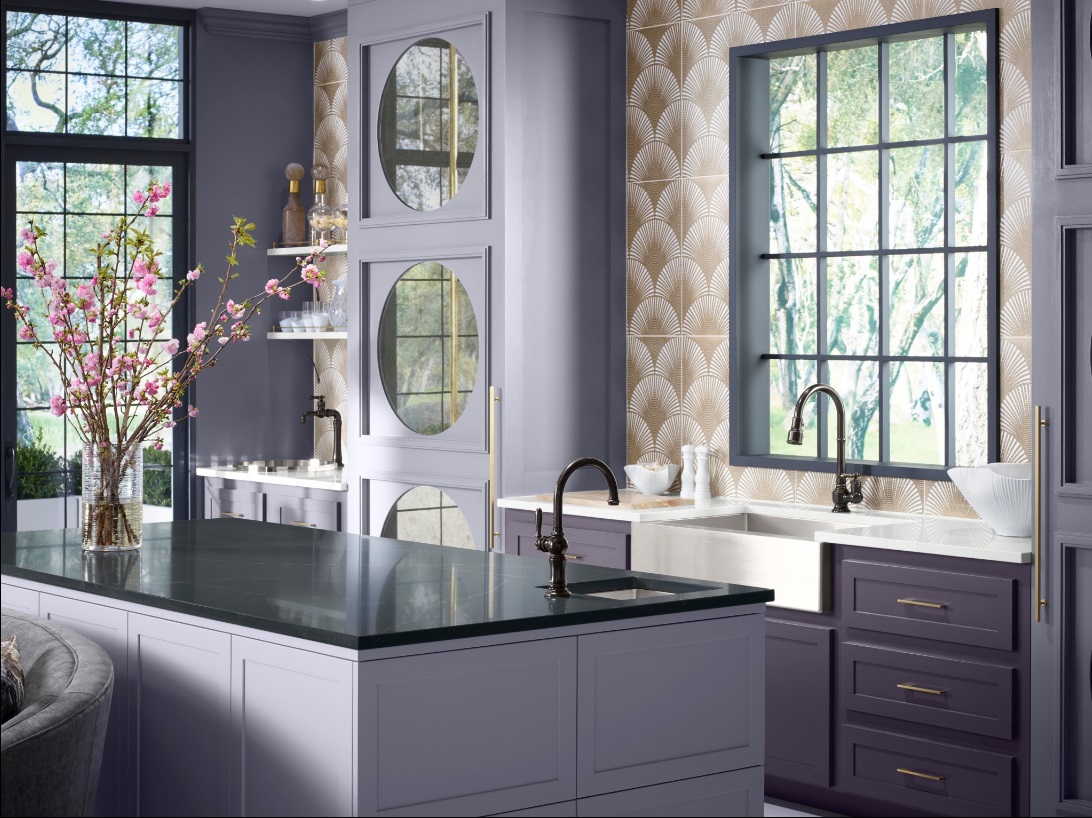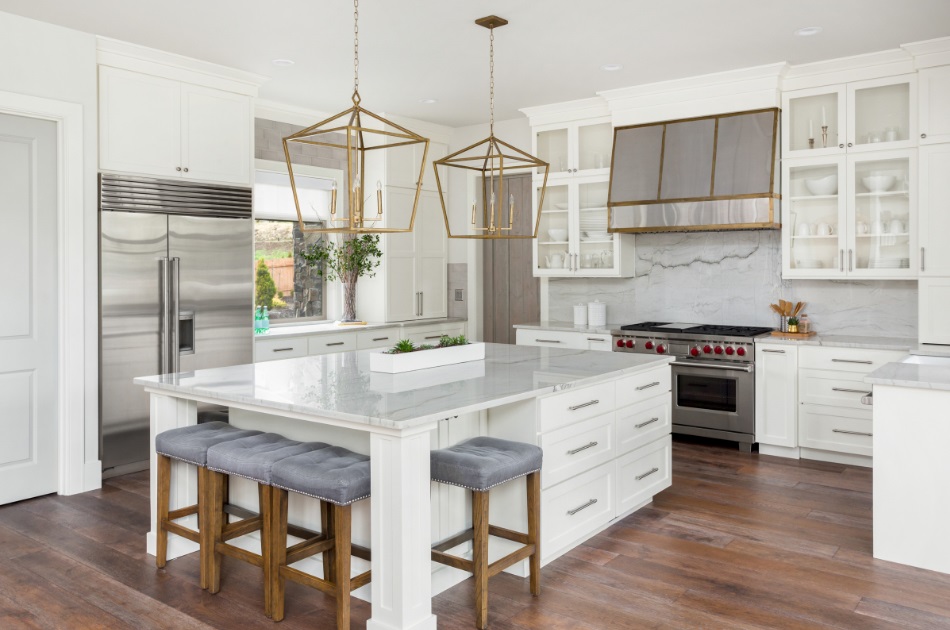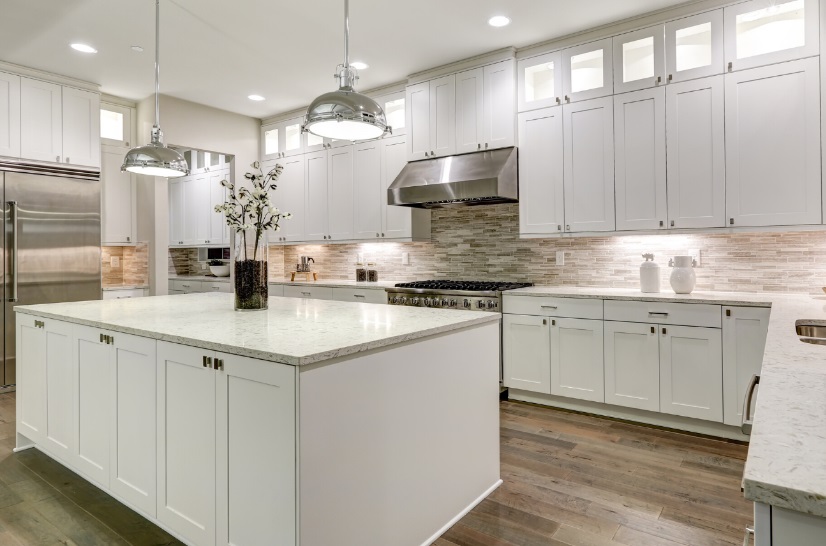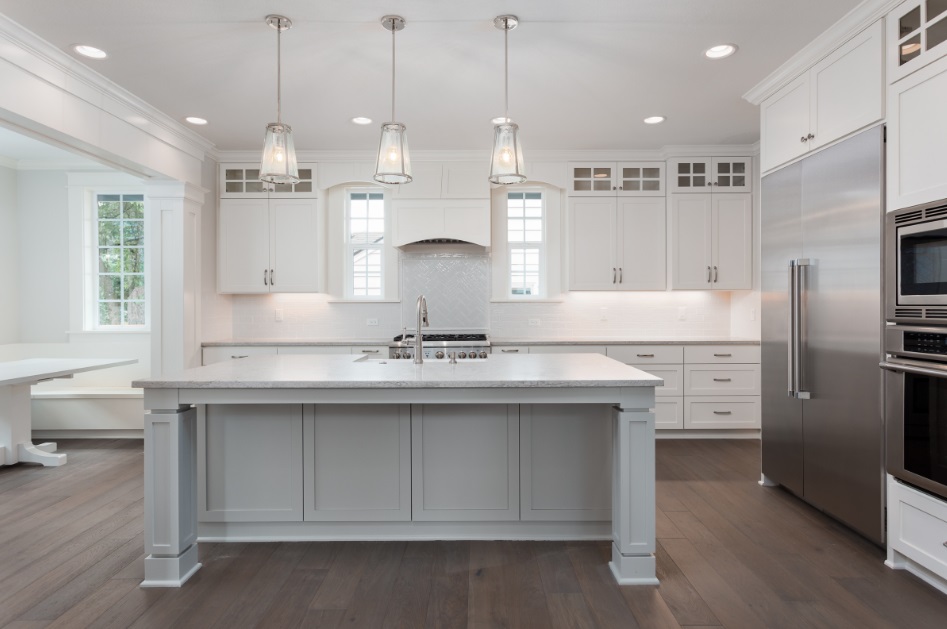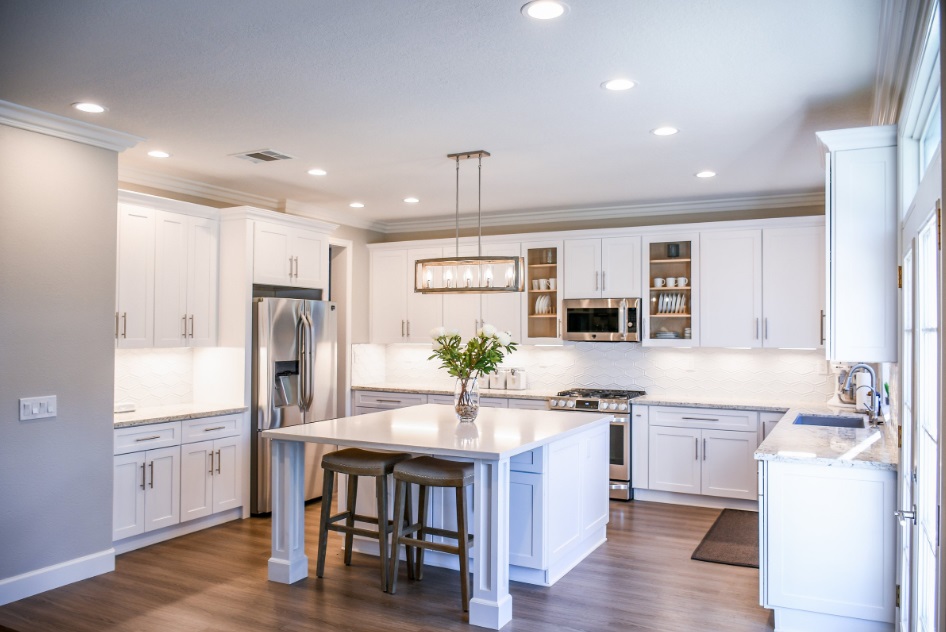 We have been on the market for many years, constantly satisfying even the most demanding customers. We have gained the trust of many customers by offering professional and comprehensive solutions for every budget!

We want to provide a service that enables everyone, from those with small budgets to those looking for a top of the range kitchen, to be able to have something bespoke, uniquely designed and manufactured exactly to their specifications. Our fantastic reputation derives from simply taking the time to understand what our customers want, and then supplying it.

ATTRACTIVE AND COMPETITIVE PRICES
Working with us is a pure saving of time. We are able to offer our customers the highest quality at a very attractive price. WKitchens customers can rest safe in the knowledge they are and getting superb quality for a great price.

We offer a range of kitchens and other furniture for home to suit everybody, from more traditional in any species of wood or beautifully hand painted, to the more contemporary high gloss or matt finished doors in a wide range of colours and styles. We pride ourselves on providing amazing quality furniture using premium materials at competitive prices.
A customer friendly company