Start cooperatiOn with us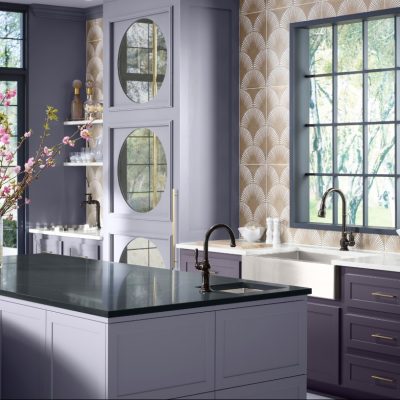 We invite architects, designers, interior designers and design offices to cooperate with us. We address our offer to people implementing projects in the field of residential interiors, apartments, houses, commercial and office buildings.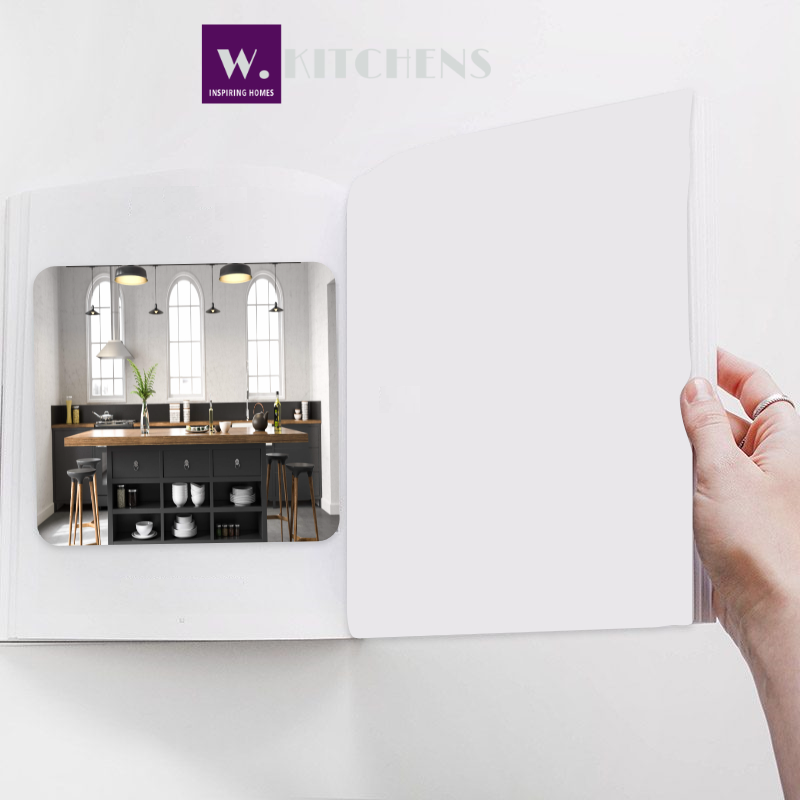 Deciding on our company you choose properly because:
You raise your appreciation in the market by offering high-quality furniture to our clients
We offer a comprehensive range of furniture, thanks to which the interiors you design will achieve consistency and harmony
Offering excellent design, quality at the highest level and efficient service, we allow you and your clients to realize unique and unusual projects, and above all to present the creative potential
The latest trends inspire us to constantly improve and follow new products
Do not wait, call or write to us
Positive, energetic, very creative person.
"I recommend Jack from W.Kitchens because he did a very good job. He had a few wardrobes to do in my old house and it worked out great. Traditional style with modern and very functional solutions. More than my expectations. Everyone should know that it is worth trusting him. "
Thomas Brown SL42R
Thank you for a very beautiful job.
"Our kitchen is really beautiful, our guests are delighted and we are very pleased that it looks great and is very functional. We are glad that we trusted Jacek, he didn't disappoint us, he met our expectations and the prices were very affordable. Everything went great."
Olivia Davies NW109
"Working with Aneta and Jack was very smooth running, they are uber organised and very professional in their approach. There workmanship is outstanding and their understanding of design is exceptional, it didn't take much time for them to grasp my ideas and expectations which is invaluable for me as a designer. The final result was one to be proud of, both my clients and myself were very pleased with the results."
Rushim Pellay – Rush Interiors
Cooperation with W. Kitchens was a very pleasure "Jack made a bespoke kitchen and utility room for me. He showed great understanding of our expectations. He created something wonderful, unique, tailored to my expectations. We are very pleased with our kitchens, both in terms of functionality and aesthetics, and our kitchen was very much admired by our guests. Jack can count on our references because he has done a really great job for which we are grateful "
Zara Taylor WD17
Thanks a lot. I trusted you and I was't disappointed. The kitchen looks stunning. I have furniture straight from Poland and I am really satisfied with it. Everything has been done with great attention to detail. The team did a great job. Wish you all the best. 
Hassan Khazin 
A very solid company.
Great quality for a good price. A really great job. Wardrobes looks great. Everything is done quickly and efficiently. Jacek is a really nice guy, very hardworking and diligent. Thanks for your patience and good luck, it's worth trusting you.
Sahida El Aissati SW1W9
Thank you so much. "Working with you was a great pleasure. We commissioned you to help with complete renovation and arrangement of a new kitchen and room furniture in central London, and you completely transformed a very ordinary house into something unusual. He is completely professional, reliable, competitive in price and flexible. Team members are very competent, experienced and versatile. I strongly recommend Jacek because he absolutely deserve. "
Marie Sophie Hall W120H
Jacek is a really great furniture contractor.
"Great work, great design, fantastic performance. Very professional fitting, the end result is stunning."
Robert Thompson SW65S
Jacek is a great specialist
"We can really recommend Jacek and his company to many of our friends. He and his team worked with pleasure at every stage of the process, transforming our old kitchen and wardrobe into modern and stylish space.  Jacek was there to design and propose equipment and fittings. Fitting team are professional and hardworking guys. They kept the house clean as much as they could during construction. Many thanks, we are delighted. "
Emily W. White NW61D